My students think it is a part of their role to critique my clothing and assessory choices.  Everyday I am surveyed from head to toe.  Then I have to listen their comments about what I have on that day.  I think the focus is more heightened because they wear uniforms.   And there are only so many things one can say about khaki pants and polo shirts.
Yesterday they did not like my lace socks paired with ballet flats.  I know because I heard all about it!
And they always complain about the green marbled sweater coat that I put on when I get chilly (which is all the time).  They call it the "ugly old bathrobe."  They really get bent out of shape when it doesn't match what I am wearing!
The one Friday that I wore a pair of Coach sneakers, I was the talk of the school!  No one thought I even owned a pair of tennis shoes, I was informed.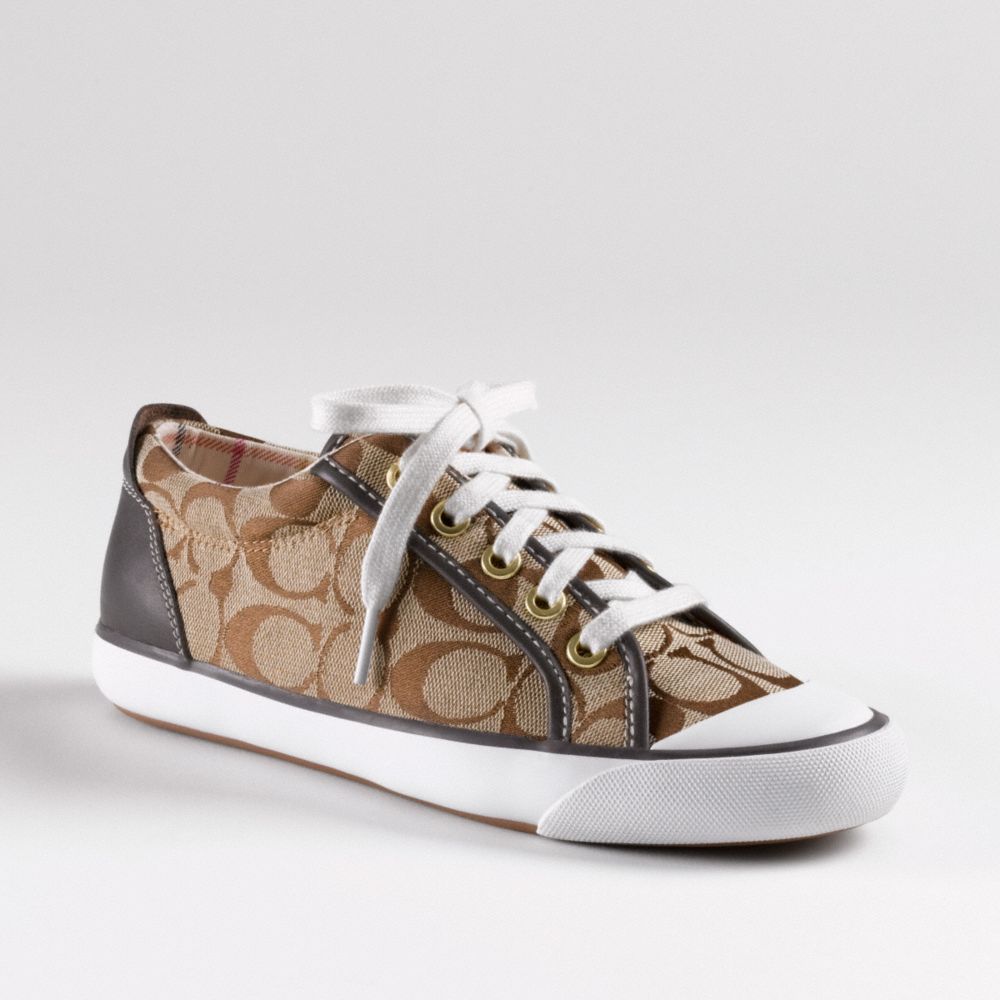 Once when I was not wearing my wedding ring, a male student asked if I was "mad" at my husband! 
Today it was my shoes.  I happen to like them and think they are quite cute and quaint.  Many kids agreed with me.  But several wondered why I had on "old lady" shoes at my age?  One of my students called them girl "leprechaun" shoes and asked if I was looking for "me gold"!  Another student inquired "Where you think you going in those shoes?!"   But they liked the pair of diamond barretts in my hair, so they gave me "points" for those.
Of course they have opinions about EVERYTHING!  Their junior fashion critiques add a little humor to my day.  Not to mention, it is a good springboard for teaching fact versus opionion!